Age of the Gods Slot Review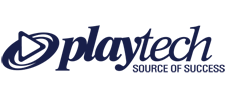 Play demo
Video review
Screenshots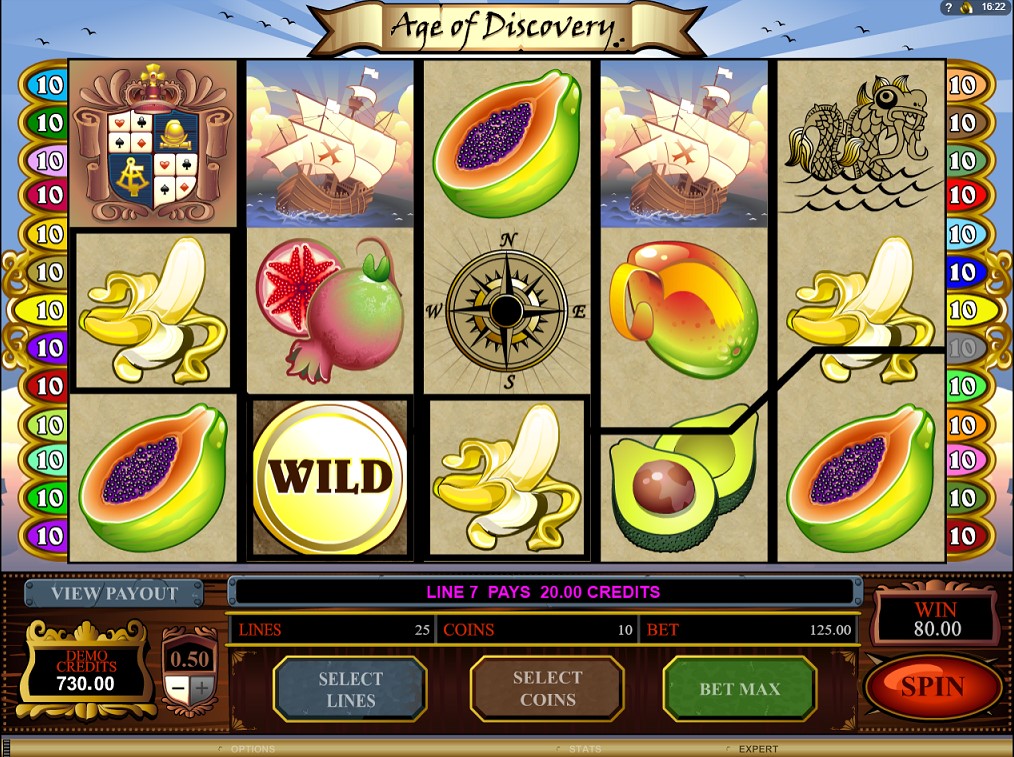 Try other slots
By this produser
By this theme
Features
Newest
This offering from Playtech has been extremely popular from the day it was released and it is not surprising to discover why.
It is a very quick and easy game to play and it would be fair to say that any game which is based on the theme of Ancient Greece will always have a willing audience who absolutely love to play games such as this.
There always seems to be something going on when playing the Age of the Gods slot and even though the bonus rounds can take what seems like an age to be triggered, it is more than worth the wait when they do.
Theme and subject
There is no getting away from the fact that the Age of the Gods slot has a good feel to it.
To be perfectly honest it is quite difficult to put your finger on what it is about this game which makes players feel this way, because there are similar games out there but they just don't seem to have the same kind of edge that this slot does.
Anyone who is new to playing slots will probably not be able to identify with the above view but anyone who has cut their teeth in the slot playing arena will know exactly what I mean.
A great deal of credit has to be given to Playtech because they definitely know what they are doing when it comes to producing slots which on the surface don't really look much different to their competitors, but when you start playing them it is a different experience altogether.
A similar example to this would have to be the Top Gun slot which has also been produced by Playtech, looks like a run of the mill game but load up the slot and you will see it definitely packs a punch.
We have already mentioned that the theme of the slot is Ancient Greece and for some reason this theme is always popular, so Playtech have not taken much of a gamble in releasing the it.
A strange aspect of this slot is that even though the variance is against the player, it still appeals to recreational players as opposed to just the high rollers.
A game like this usually puts off the casual slot player due to the sometimes long losing runs so it is testament to Playtech that this game has something about it which makes the player want to keep on playing.
Symbols and soundtrack
As with most Playtech games, the soundtrack is just about right.
If you were intent on finding faults with the game you could be forgiven for thinking that the soundtrack was a bit on the basic side but that would be unfair.
It does get a little bit repetitive but aren't most slot soundtracks like this, with the odd exception of course.
The symbols themselves are a notch or two up from what you might be used to.
Most people don't pay too much attention to the quality of the graphics on the slot symbols themselves but if you take time to look at the various Greek God symbols on this game you will see that they go into a great deal of detail.
You will often find that those producers who make an effort with the quality of the symbols will usually put an equal effort into the quality of the game itself.
How often have you seen a game whereby the graphics look like they have been knocked up in the last minute?
The chances are you have come across this more often that you might think and it usually means that a similar amount of effort has gone into the game itself.
Admittedly, this is not usually common with the bog boys such as Playtech but be aware when you are playing slots which have been produced by some of the smaller operators out there.
The symbols in the Age of the Gods slot consist of the usual Jack, Queen, King and Ace as well as the higher value symbols which are the Greek Gods, Ares, Poseidon, Zeus and Athena.
The Age of Gods symbol represents the scatter feature.
Bonus options
The way that the bonus round works is quite novel because when the bonus is triggered you are presented with a screen whereby you have to choose gold coins and behind each one is a character from the game.
The kind of bonus which you will receive is determined when you match three of the same characters from the slot.
We are getting a little ahead of ourselves here though because we haven't spoken about how many scatter symbols are needed to trigger the bonus.
You just need to get three or more of the scatter symbols anywhere on view and then the bonus is triggered.
If three Athena's are revealed you will receive nine free spins with a multiplier of between two and five for each spin
If three Zeus's are revealed you will also receive nine free spins but the multiplier increases by one with every spin and the wild is locked in the middle reel for the duration of the spins.
Three Poseidon's offer nine free spins with up to five extra wild symbols added when each spin is completed.
Finally, three of the Hercules characters will result in nine free spins with this character acting as a stacked wild on the centre reel through all of the free spins.
The great thing about this bonus is that after the free spins have been completed you will again be presented with the option of choosing three gold coins and activating another bonus.
As you can probably imagine, this can prove to be extremely lucrative.
Pros and cons
The Age of the Gods slot is a very slick game, no doubt about that!
It is very difficult to find fault with the game but there are always aspects of a slot which can be improved if you look hard enough so with that in mind, let's take a closer look at the pros and cons of this game.
Pros
Very quick to play and not at all clunky
If luck is on your side you can sometimes trigger bonus after bonus which can obviously be very lucrative
The quality of the symbols is first class and it is obvious that a lot of work has gone into them
The very nature of the game means that it will appeal to both recreational players and high rollers
Cons
The variance can go against the player and it is often a fine line between winning and losing with this slot
It can be disappointing if you only get one round of free spins during the bonus round
The soundtrack purists might think that this soundtrack is lacking in how basic it is
The Ancient Greece theme is pretty overcrowded so other players could quite easily choose a different slot to play on
Similar games
If you enjoyed playing the Age of Gods slot another game which you would probably enjoy would be Cleopatra by Wagerworks.
The Cleopatra slot is one of the all time favourites and even though the bonus feature is a little more basic that the Age of the Gods, it is still extremely entertaining and can pay very well.
Another game to try could be the Da Vinci Diamonds slot which is also produced by Wagerworks.
This is another producer who knows their market extremely well and this game is especially good fun to play.
Not really an over elaborated bonus option but the Da Vinci Diamonds slot is a game which is highly recommended.
Where to play
It is always a good idea to see if there are any sign up bonuses which you can use when playing the Age of the Gods slot.
Always take the time to read the terms and conditions which are associated with these bonuses but with that in mind, here are a list of online casinos which offer the Age of the Gods slot and the bonuses which can be used when signing up with them.
Mr Play Casino– 100% to £200
ComeOn Casino – 100% to £200
William Hill Casino – 100% to 1200
SportingBet Casino– 100% to £100
Betfred Casino – 100% to £50
Grosvenor Casino – 100% to £100
Casino Lux – 100% to £200
All Casinos to play: