Rainbow Riches Slot Review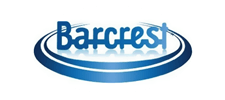 Game types:
History slots
Jewels and Gems slots
High Limit slot machines
Play demo
Video review
Screenshots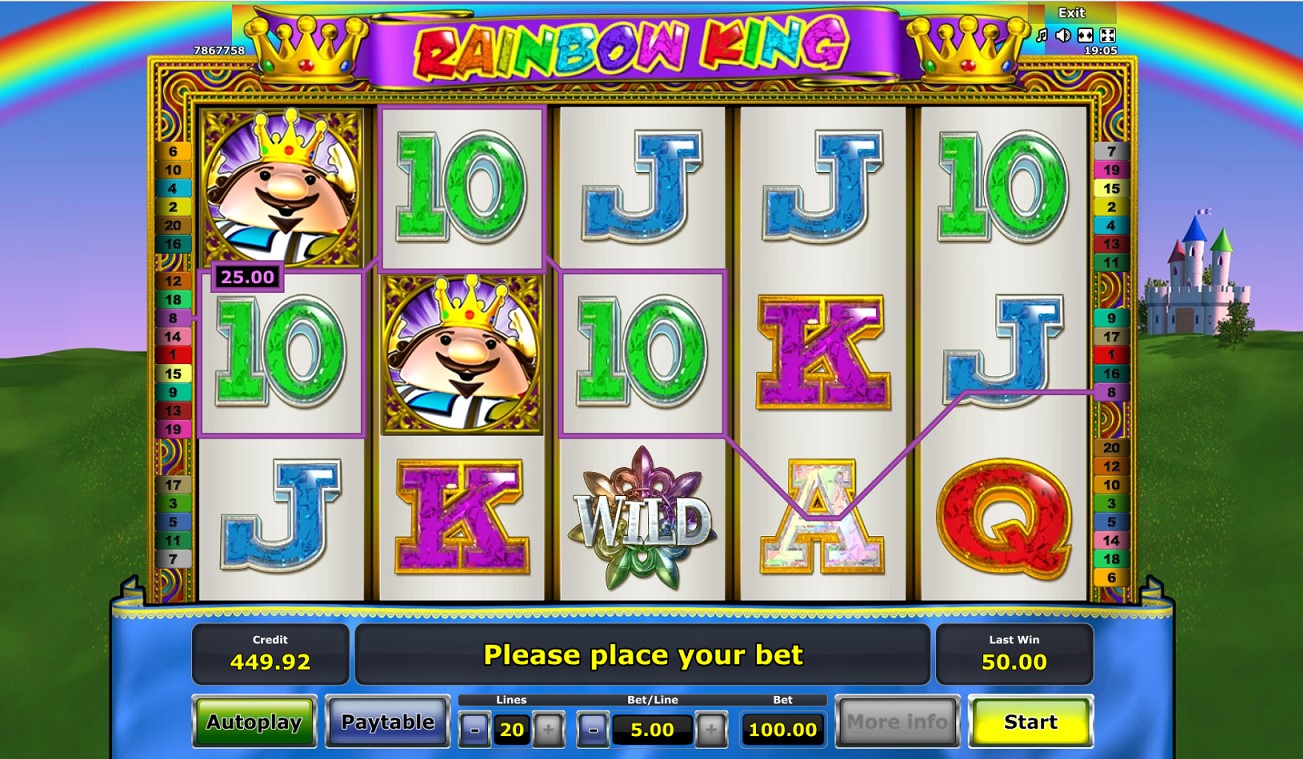 Try other slots
By this produser
By this theme
Features
Newest
If there was ever a game which most people will regard as being a slot favourite it would have to be Rainbow Riches.
Produced by the well regarded Barcrest Games it has most definitely stood the test of time and even when compared to the latest slot offerings, it is still up there with the best of them
Theme and subject
Rainbow Riches is based on the Irish leprechauns and pots of gold type of theme which has always proved to be popular with slots players from all over the world.
It would be fair to say that this game comes with the feel-good factor which is sadly lacking in so many slot games which are available today.
The background music will soon have you tapping your feet and if one of the three available bonus rounds pop up, it will be more than your feet that are tapping!
The Rainbow Riches slot was introduced way back in 2009 after enjoying a great deal of success in land-based casinos. It is not always the case that a slot which is popular offline can be transferred online and still be as popular, but Rainbow Riches has most definitely achieved that status.
For those players who are on the lookout for the latest games with mind-boggling graphics, Rainbow Riches may be regarded as something of an anti-climax.
This is not a criticism but the most dynamic part of the game as far as graphics are concerned is when the game is loading up.
It is as if the leprechaun is sprinkling some magic dust and when it clears the reels are evident for the player to see.
Whilst the younger players might yawn at these type of effects, the older players will no doubt agree that it all adds to the atmosphere of the game and adds to the excitement of what is about to be revealed by the spinning wheels.
Symbols and soundtrack
The symbols in Rainbow Riches are pretty much as you would expect with the usual Ten, Jack, Queen, King and Ace as well as the Wild Symbol, the Wishing Well, the Pots of Gold symbol and the leprechaun.
It is a game with a relatively low variance with regular winning lines occurring and as you will soon see if the bonus round go your way you could very well be onto a winner.
The jaunty soundtrack has already been mentioned but it is worth mentioning again because as with so many other games if you took the soundtrack away from Rainbow Riches the game would be half as exciting as it is.
It is easy to take the soundtrack of a game for granted, some players will even turn the sound off as they find it to be annoying, but it wouldn't be an exaggeration to say that Barcrest Games have got it just right and that is saying something for a game which was introduced over nine years ago at the time of writing.
Bonus Options
The bonus features of Rainbow Riches are pretty basic but at the same time, just wonderful.
You may think that this is something of an exaggeration but if you are lucky to get three of the Pots of Gold symbols, your heart will probably miss a beat in anticipation of what might just be waiting for you when the lucky wheel is spun.
Let's take a closer look at the Leprechaun symbols bonus first.
If three bonus leprechaun symbols appear anywhere on the reels the bonus round is activated. It is just a case of pressing the start button and a wheel is spun and whatever the number lands on, that is how many steps up the cash path the leprechaun will take.
This will continue until the wheel lands on the 'collect' position and this is when the bonus round is over, paying out the number on the final position which is then multiplied by the amount of the stake.
Admittedly, this sounds to be quite a basic bonus but the maximum amount it can pay out is five hundred times your stake, not so basic now, is it?
The next bonus is the wishing well feature.
When three or more wishing wells are landed on any of the reels, this is when this bonus is triggered and all you need to do is pick one of the wishing wells.
The bucket is brought up from the wishing well and whatever number is in the bucket is again multiplied by the total stake.
Just as with the leprechaun bonus, the maximum pay-out for this one is five hundred times the stake.
The last bonus round is the pots of gold feature and this one would have to be the favourite of most Rainbow Riches players.
This particular bonus is triggered when three pots of gold symbols appear on reels one, two and three.
A wheel is spun and when it stops it will point to a number which is then multiplied by the total stake, to a maximum pay-out of, yes, you guessed correctly five hundred times the stake.
Most people will agree that this is the bonus round which on average, pays out more than the other two and is probably the reason why it is most players favourite.
Pros and cons
As with all casino slot games, some people will love a game whilst some people will find it to be boring and won't even entertain playing it.
Even though Rainbow Riches is commonly regarded as an all-time favourite it is not much of a surprise that some people regard as being dated and non-comparable with some of the latest releases.
Barcrest Games and the online casinos which offer Rainbow Riches won't be too concerned though because it is just as popular now as it has ever been.
Pros
Possible to win decent amounts from the bonus rounds
Fun to play with jaunty background music
If you come from an Irish background, you can't fail to love Rainbow Riches.
Easy to play with nothing to taxing on the eye balls
The relatively low variance which means that you get good value for money
Cons
Somewhat dated when compared to the latest slot releases.
Even though it is possible to win decent amounts on the bonus round, doesn't really compare to the possible winnings from the Jackpot Slots
The bonus round can have poor pay outs if you are unlucky
Similar games
There are a few similar games to play if you enjoy Rainbow Riches with the most obvious being the Irish themed games such as Irish Clover but if you are looking for something which is equally entertaining as Rainbow Riches you would be advised to look at games such as NetEnt's Jack Hammer
Jack Hammer
Jack Hammer is another all-time favourite and as usual, when a game becomes as popular as this, the producer brings out a version two or even version three in order to make the most out of the brand.
This has happened with Jack Hammer but it is the common consensus that the original is the best so bear that in mind before you start playing.
This game is another which can boast of a relatively low variance, so you get more bang for your buck, so to speak, but it is not unusual to get some decent sized wins on this extremely popular game.
Where to play
As you would probably expect, a game such as Rainbow Riches is available at a large number of online casinos and it is always a good idea to check if there are any bonuses available before you play.
Some of these casinos are listed below with the sign up bonuses which are available listed next to them.
It is always a good idea to check the terms and conditions which are attached to these bonuses before you decide to take advantage of them.
Bettson Casino – 100% to £50
Queen Vegas Casino – 100% to £500
Videoslots Casino – 100% to £100
Guts Casino – 100% to £500
Redbet Casino – 100% to £300
All Casinos to play: