Ramesses Riches Slot Review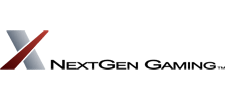 Play demo
Video review
Screenshots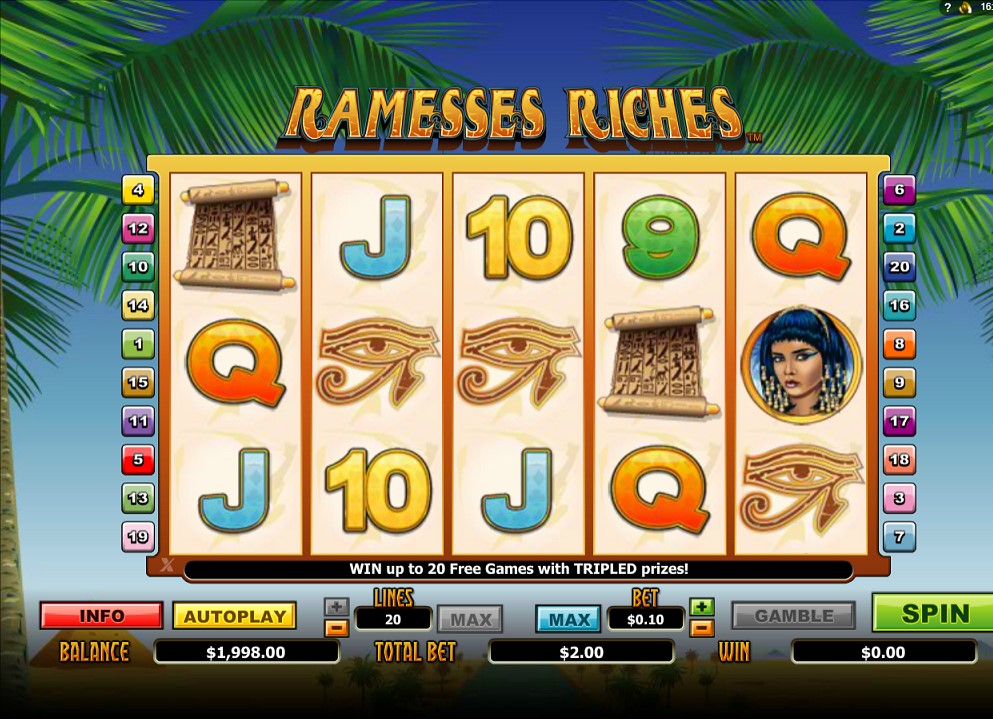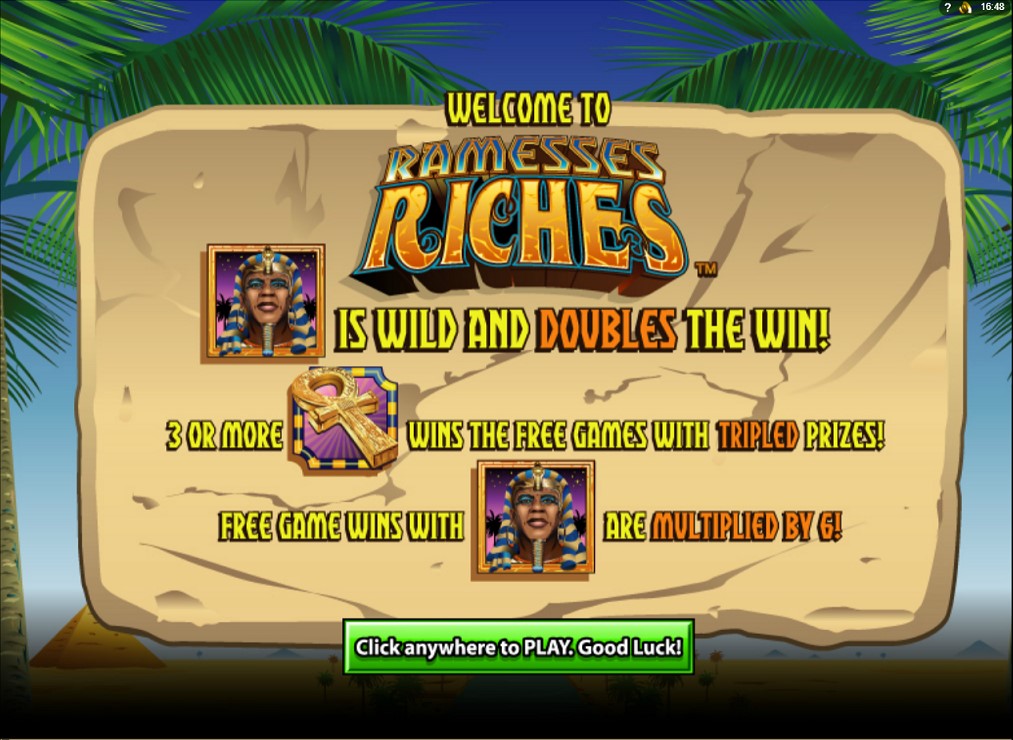 Try other slots
By this produser
By this theme
Features
Newest
The Ramesses Riches slot looks like it is has been designed by someone who is having a laugh due to the naivety of how it looks when you load up the game for the first time.
In the defence of NextGen Gaming, it is a very old game and it would be fair to say that some of these basic games do tend to look extremely dated when compared with some of the newer more advanced slots which you will be familiar with.
You can view slots like the Ramesses Riches slot in two ways, you can either be annoyed that slots like this are still in existence or smile to yourself about how the industry has advanced and that these slots are still available to take you for a walk back down memory lane.
Theme and subject
The theme of the Ramesses Riches slot is the ever so popular one of Ancient Egypt and you would have to admit that there is something about this theme which sends online slot players into something of a frenzy.
The advice to anyone who is considering developing an online slot would be to choose a theme such as this one because they would be onto a winner before the game was even released.
If the symbols etc. were a little more advanced, this game would probably be just as popular today as it was when it was first released, look at the Cleopatra slot as a case in point.
Symbols and soundtrack
It's time for anything which sounds like 'Walk like an Egyptian' again as you will surely agree when you first hear the soundtrack to the Ramesses Riches slot but when your attention reverts to the symbols you will see that they really do leave a lot to be desired.
It is often the case with these older slots that the quality of the symbols in the game seem to be something of an after thought and that is the reason that some of these games have not been able to stand the test of time.
The symbols consist of the usual nine, ten, jack, queen, king and ace whilst there are also symbols which represent Cleopatra, the eye of horus and a withered looking scroll.
The wild symbol is represented by the title of the slot, Ramesses, and the scatter symbol is an ankh.
Bonus options
The bonus feature of the Ramesses Riches slot is actually very good in that it consists of between twelve and twenty five free spins depending on how many scatter symbols you are able to get.
Add the multiplier of three into the mix and it is not difficult to see that these free spins can pay dividends and make it a game that is worth playing, despite the graphical limitations.
Where to play
Due to the age of the Ramesses Riches slot, your best bet if you are interested in playing the game would be to look for online casinos which host NextGen Gaming games.
There are quite a few out there and whilst you are at it, make sure that you check to see if they offer any sign up bonuses because they can greatly enhance your gameplay whilst playing the Ramesses Riches slot.
Bet365 Casino – 100% to £100
Sportingbet Casino– 100% to £00
Mr Play Casino – 100% to £200
Betfred Casino– 100% to £50
10Bet Casino – 100% to £200
Comeon Casino – 100% to £100
Grosvenor Casino– 100% to £100
All Casinos to play: