Reel King Slot Review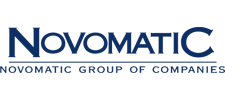 Game types:
Fairy tales slots
History slots
Other slots
Play demo
Video review
Screenshots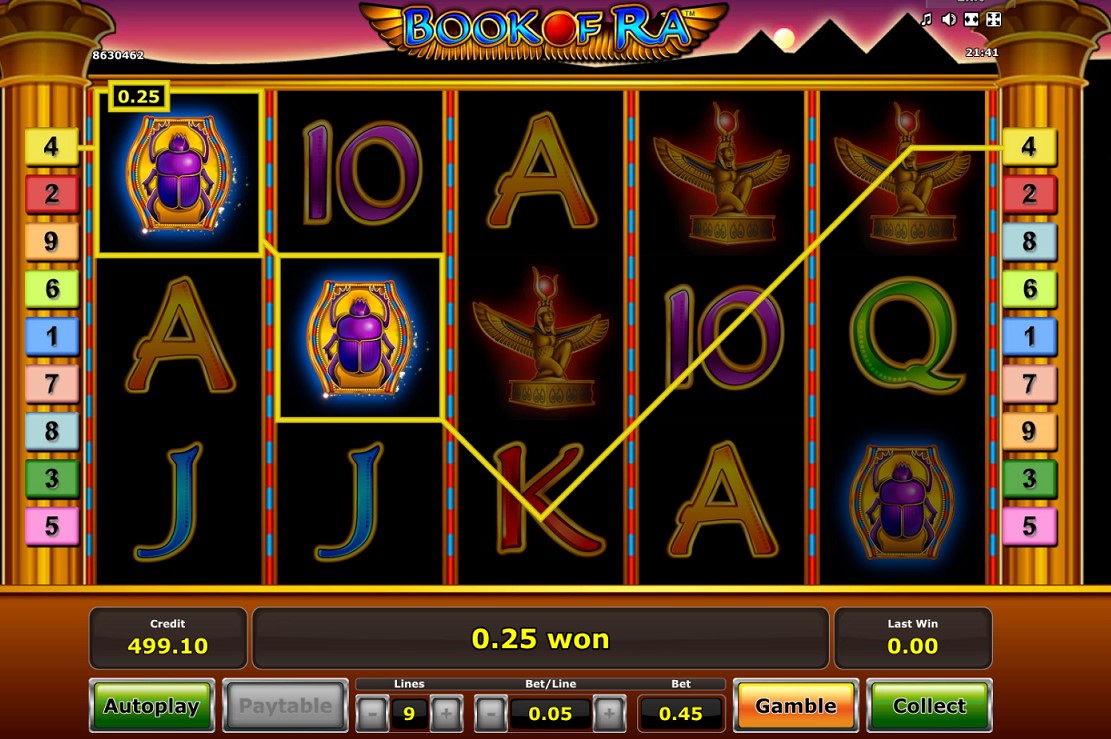 Try other slots
By this produser
By this theme
Features
Newest
Wow, if ever there was a slot which can be claimed that there is more to it than meets the eye then that slot is the Reel King.
In typical Novomatic style, the Reel King slot looks to be pretty basic on first sight but if you take the time to play it you could very well be in for a very interesting surprise.
Most people will be familiar with slots such as these from playing them at offline casinos and this could be one of the reasons why the game has proven to be so popular but if you are someone who enjoys playing slots with all of the bells and whistles, if you dismiss this slot it could turn out to be a big mistake as you are about to discover.
Theme and subject
The theme of the Reel King slot is the traditional slot machine which can be found up and down the country in casinos and amusement arcades.
If you have fond memories from playing slots of this nature you will love Reel King because as soon as you hit the start button for the first time you will be instantly be transported back to the days when you had to insert a coin into the slot for every game that you played.
When you compare the Reel King slot to some of the later offerings by various software producers it admittedly looks a little dated but as soon as you start playing it really does not matter.
This is surely testament to the forward think of the developers at Novomatic because in terms of the design of the game, they have got it just right.
As you would probably expect, the game is very quick to play and it is of little wonder why so many online casino players will choose the |Reel Kink slot over many of the other online slots which are out there.
Symbols and soundtrack
The soundtrack is just right in that it is the same sound that you would expect to hear when you are playing this game offline which is basically the tinny sound of the reels spinning and the highlighted sounds when ever a winning line occurs.
The thing is though, that is perfect.
You will sometimes find that software developers go over board on the soundtrack which accompanies a slot and by doing this it has a negative effect on the game as the over extravagance seems to be totally irrelevant to the theme of the game.
The same train of thought applies to the symbols in the Reel King slot.
They are on the basic side to say the very least but again, that is all that in required for a slot of this nature.
The symbols consist of the usual Ten, Jack, Queen, King along with cherries, plums, a wild symbol and finally a jackpot symbol.
Any younger players who are getting involved with the Reel King slot for the first time could well come to the conclusion that the symbol graphics are not only basic but also lacking in terms of quality.
With all due respect, these players are missing the point slightly because these symbols appear just as they should so as a trip to any land-based casino or amusement arcade would confirm.
Bonus options
As with many online slots, this is where it starts to get interesting and the bonus options at the Reel King slot are probably not what you were expecting.
This is what sets it apart from the basic slots that you may have experienced in the past so let's take a look at what is involved.
With most online slots, the player is on the constant look out for bonus or scatter symbols to trigger a bonus but the Reel King slot is completely different.
The bonus is triggered with this slot completely randomly and when it does you should start to feel just a little bit excited by the possibilities that this bonus round can hold for you.
What happens is a cartoon king character will appear out of nowhere on up to five of the available reels.
What happens next is quite unique because mini slot machine will also appear and its own mini reels will start spinning which will guarantee winning lines.
This process will continue until the spins from the mini slot machine do not produce a winning return but when you take into consideration that this bonus can pay up to five hundred times the stake you are using you can see that the winnings can soon mount up.
It should also be mentioned that there is a gamble feature on the Reel King slot and it would have to be said that this is something of an anticlimax.
There are no bells and whistles so to speak and if you decide to gamble your winnings it will be over in a flash.
It actually seems like the gamble feature was added as an afterthought by Novomatic.
Pros and cons
It is sometimes difficult to come up with the pros and cons for an online slot review but in the case of the Reel Kink slot it is not to difficult to see both sides of the argument.
Pros
Reel Kings can be described as a slot classic and there is a great demand for games of this type
Quick and easy to play with the possibility of some big wins
This slot will bring back memories for those who enjoyed playing similar games in land-based casinos and amusement arcades.
The bonus feature is original and the fact that it can appear out of nowhere is a big plus.
Cons
Some players will consider the game to be somewhat old fashioned
Due to the variance it is possible to go on quite long losing runs
The graphics and soundtrack could be described as being on the basic side
Younger players might not find the game to be exciting.
Similar games
The original software producer of the Reel Kink slot was Barcrest so if you enjoyed playing the Reel King slot it might be a good idea to take a look at another Barcrest classic, Rainbow Riches.
It is similar in that the normal gameplay is pretty basic but as with the Reel King slot, if you land on one of the bonus round the reward can be quite substantial.
Rainbow Riches is also a very straightforward and easy to understand game to play so it could be worth taking a look if you haven't already.
Where to play
The Reel King slot is another one of those games which is not available at as many casinos as you might expect.
There are though more than enough online casinos which offer the game and it makes sense to also investigate if they have any sign up bonuses which can be used for when you are playing the Reel King slot.
These sign up bonuses always come with terms and conditions so it would be a good idea to have a quick read to make sure that everything is ok.
Sign up bonuses are now a standard feature of many online casinos so even though they may seem to be too good to be true, they are usually fine and, in some cases, can prove to be extremely lucrative.
Casumo Casino – 100% to £100
Energy Casino Casino– 100% to £200
Grosvenor Casino Casino – 100% to £400
William Hill Casino– 100% to £50
Fub88 Casino – 100% to £150
LVBet Casino – 100% to £300
Netbet Casino– 100% to £50
All Casinos to play: