Vacation Station Slot Review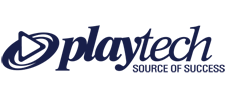 Game types:
Animals slots
Nature slots
Other slots
Travel slots
9 reel slots
Play demo
Video review
Screenshots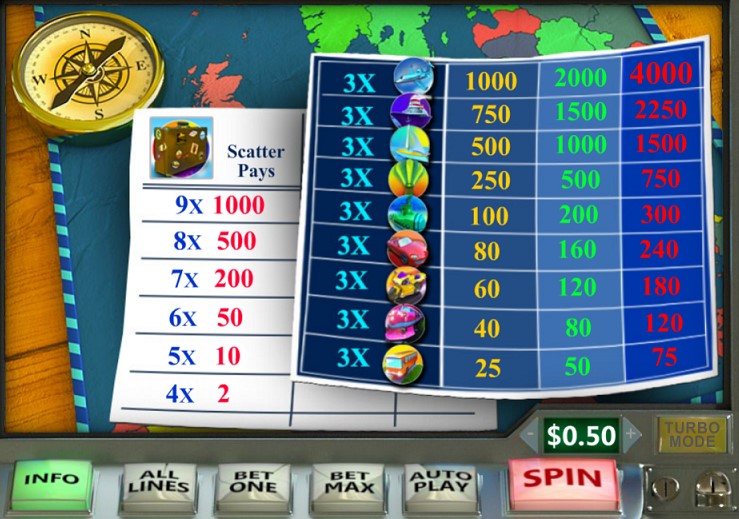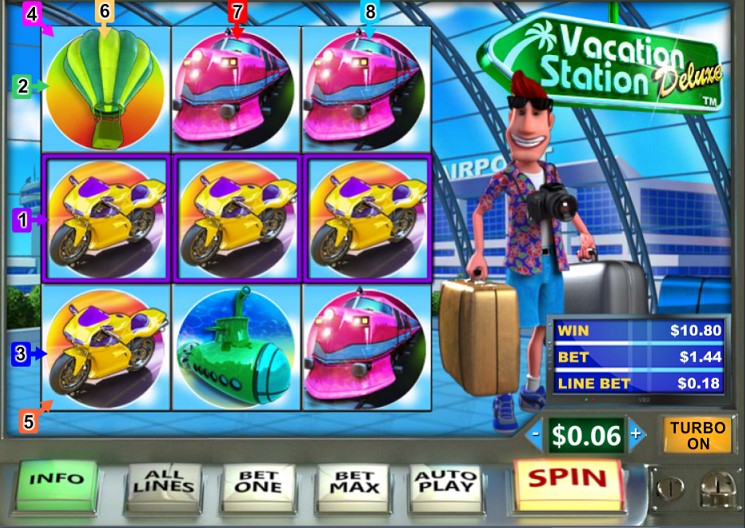 Try other slots
By this produser
By this theme
Features
Newest
The Vacation Station slot was probably all the rage when it was first released but slots with only three reels now only appeal to the stalwarts who like their slots 'old school' as opposed to the latest type of slots which offer far more entertainment value and more opportunities for a decent sized pay day.
There are far worse slots on the market at the moment so the Vacation Station slot is not as bad as it might first seem but there are better opportunities if you are looking for a slot to play.
Theme and subject
The subject of the Vacation Station slot revolves around the excitement of going on holiday and everything that this entails.
You would have to say that there is a feel good factor with this slot and many playing will have a go on the game for this reason only.
If you think about it, this is an excellent theme for a slot as some players like to play in order to relax and get away from the day to day problems that they may be experiencing.
Whilst it is not really a good idea to gamble in order to forget about your problems, it is something that many people will do so couple that with anything to do with a vacation and you can see where Playtech were coming from when they designed the Vacation Station slot.
Symbols and soundtrack
The soundtrack to the Vacation Station slot goes a long way to create the atmosphere of the game and as soon as the slot is load your mood will be instantly lifted as you listen to the back ground chatter.
The symbols have been very well designed and consist of a train, motorbike, yacht, plane and a ship with the scatter symbol being represented by a suitcase.
Bonus options
Unfortunately, any bonuses are non-existent in the Vacation Station slot and the only aspect of the slot which could be described as being a little different are that the pay-lines are both vertical and horizontal.
Where to play
Playtech is another software provided which is well respected so there are a number of online casinos where you can play the game but you should bear in mind that as this is an older slot, some casinos have withdrawn it.
It is sometimes the case that these withdrawn games can make a reappearance from time to time depending on the demand but with the Vacation Station slot, only time will tell.
The following list of casinos offer Playtech games so tackle a look at what they have to offer and you may find that they still have the Vacation Station slot.
You will notice that these online casinos also offer sign up bonuses if you have not played there before and these can often be worth taking advantage of.
Bet365 Casino – 100% to £100
Sportingbet Casino– 100% to £00
Mr Play Casino – 100% to £200
Betfred Casino– 100% to £50
10Bet Casino – 100% to £200
Comeon Casino – 100% to £100
Grosvenor Casino– 100% to £100
All Casinos to play: